Welcome from the President
Welcome from the President
Welcome to HNFNU!
Founded in 1903, HNFNU is one of the six oldest normal academies in China. Its splendid past leaves us the motto "Be a pupil of the people before being their teacher" and the spirit "Be practical and realistic instead of being self-opinionated". These legacies are the root and soul of HNFNU, the inner motivation of normal education and the power engine of generations of students to forge ahead hand in hand.

During the past century, HNFNU has been devoted to excellence in normal education, featuring the cultivation of primary school teachers. HNFNU boasts of the best primary education program in China, and is the only normal university in this country that focuses on cultivating primary school teachers.
One will not appreciate how high the sky is until one has ascended to the top of a mountain. Our mission is to preserve the legacies of HNFNU history, pursue truth, cultivate talents and serve the country. We also uphold the educational philosophy of "education with love", and adhere to the principle "developing education and contributing to society".
We hold dear our dreams, faiths, missions and values. We aim for excellence and development. We welcome your participation and support!
Copyright @ 1996-2015 All Rights Reserved by Hunan First Normal University
Address: No.1015,Fenglin Road(the 3rd),Yuelu District,Changsha City,Hunan Province,PRC
湘ICP备05000548号 湘教QS1-200505-000191 Email: hnysxcb@126.com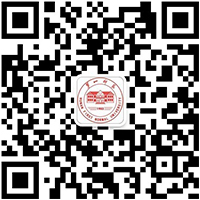 Official WeChat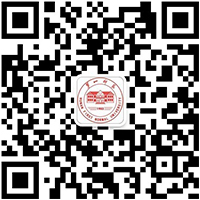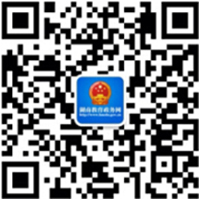 Hunan education administration network