Professor o Yuan Difei of Hunan Universityinvited to give a lecture
On May 10th, The professor of Hunan University Yuan Difei who was from the School of Journalism and Communication & Film and Television Arts was invited and gave a lecture named"Building charming appearance with etiquette-job etiquette"in the conference room of the Library. The whole staff of the library attended the lecture which was hosted by the deputy librarian Yuan Xiaoping.
The professor introduced what was image、what was etiquette、what was job etiquette briefly, and represented the essence, principle and function of etiquette. At the same time, Professor Yuan also gave a vivid interpret on how to build appearance etiquette, meeting etiquette, sorting etiquette, respectful etiquette and etiquette taboo. She thought that etiquette was the basic of self-improvement and the assurance of organizational image and the symbol of civilization.
In the Q&A session, professor Yuan also answered the questions about how to build personal image, how to use the art of language and how to treat people .She also gave the best wishes to the construction development of our library.
Copyright @ 1996-2015 All Rights Reserved by Hunan First Normal University
Address: No.1015,Fenglin Road(the 3rd),Yuelu District,Changsha City,Hunan Province,PRC
湘ICP备05000548号 湘教QS1-200505-000191 Email: hnysxcb@126.com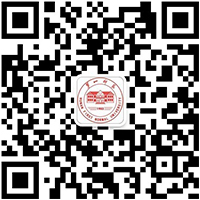 Official WeChat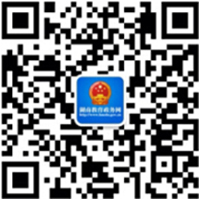 Hunan education administration network