Professor Guo Shaoqing(from Northwest Normal University)Gave a Lecture in Our University
On May 12th morning,Professor Guo Shaoqing,the Head of School of Educational Technology from Northwest Normal University,was invited to visit our university.In the video conference room,he gave an academic report entitled"IT promotes school changes."The report was hosted by the assistant principal and the Head of School of Information and Engineering Li Yongfan.Heads of the School and 200 of major attended this report.
The Professor Guo Shaoqing first introduced the development of education informatization and the influences of knowledge storage and learning commons on the school education.He also expounded that with the popularization of Mobile App such as social software,the IT not only changed human cognition and the ways of social contact but also drove manufacturing revolution and created new business models.It shortened the periods of knowledge innovation and technology transfer and finally opened up development room for human beings.The professor Guo put forward the capacity needs of talents from 7 dimensions at the information age and pointed out that education was not only imparting knowledge but also changing the teaching and learning,making teachers become good conductors,promoters and helpers,cultivating students'critical thinking ,creativity and problem-solving ability and achieving individualized education of the information era.After the report,the Professor Guo Shaoqing communicated with the students and teachers about how the development of IT influences the education,the teaching reform of educational technology major,the learning methods and the continuation of postgraduate education.The professor Guo Shaoqing won the applause at times in the warm atmosphere with his extensive knowledge and vivid presentation.
Copyright @ 1996-2015 All Rights Reserved by Hunan First Normal University
Address: No.1015,Fenglin Road(the 3rd),Yuelu District,Changsha City,Hunan Province,PRC
湘ICP备05000548号 湘教QS1-200505-000191 Email: hnysxcb@126.com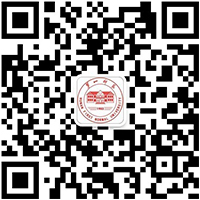 Official WeChat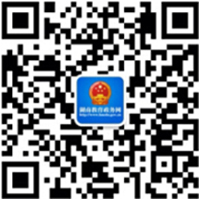 Hunan education administration network