Prof Klaus Hesse of Hochschule für Gestaltung Offenbach Gave Lecture in Our School
On the evening of March 2th, at the invitation of our school, the internationally renowned designer and dean of Visual Communication Intitute in Hochschule für Gestaltung Offenbach came to our school and gave a lecture named Creative Intelligence. The lecture was chaired by Prof Fan Yingchun ,the dean of our Arts and Design College, about 400 teachers and students presented.
Prof Hesse elucidated the meaning of design in several angles---- definition of design, function of design, relations between design and art ,and so on. He pointed out that there were no clear boundaries between design and art, they all belonged to the Great Art. He also said that graphic designers should design with dual attributes----Information and Identity, and design should have its special effects: to make things more intelligent, more cheerful and more beautiful.
In addition, Prof Hesse showed nowadays' front direction and tendency of graphic design to the audiences, according the successful cases by his own design studio. In the Q&A session, the students put their hands up enthusiastically, made an in-depth discussion on "The relations between advertisement and public" and "The important elements of excellent designs".
After the lecture, the audiences remarked that Prof Hesse's lecture was rich in content, which deepened their understanding of the definition, thought and mode of design.
Copyright @ 1996-2015 All Rights Reserved by Hunan First Normal University
Address: No.1015,Fenglin Road(the 3rd),Yuelu District,Changsha City,Hunan Province,PRC
湘ICP备05000548号 湘教QS1-200505-000191 Email: hnysxcb@126.com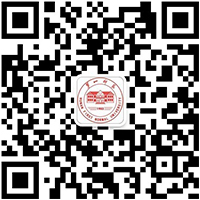 Official WeChat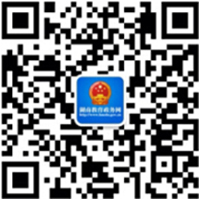 Hunan education administration network