President Tong Xiaojiao visited the Institute of Mao Zedong Thought
On the afternoon of March 30, Tong Xiaojiao, the president, and the vice president Liu Hongxiang went to the Institute of Mao Zedong Thought, inspected the hardware facilities and some research achievements of the Institute, and exchanged opinions with members of the institute. The Director of Scientific Research Office Zhao Qizhao, Dean of Marxist College Zhou Xiaoli attended the investigation.
Sun Hailin and other members reported the work of the Institute of Mao Zedong Thought and the Institute of Chengnan Academy, not only presented the results, but also pointed out the difficulties and urgent problems. Tong Xiaojiao affirmed the achievements of the two research institutes, and hope everyone convinced a better tomorrow from the brilliant yesterday, and also face up to today's lack of concerted efforts to become a bigger division. The school will further consolidate the development foundation of the Institute from the aspects of site, personnel, equipment and funds. She stressed that the Institute should give full play to our revolutionary culture, advanced culture, excellent traditional culture research role, dig deep into the school-based resources, vigorously carry forward the revolutionary traditions and educational traditions.
Copyright @ 1996-2015 All Rights Reserved by Hunan First Normal University
Address: No.1015,Fenglin Road(the 3rd),Yuelu District,Changsha City,Hunan Province,PRC
湘ICP备05000548号 湘教QS1-200505-000191 Email: hnysxcb@126.com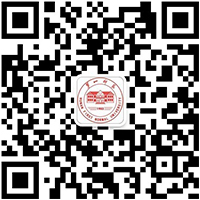 Official WeChat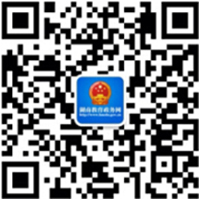 Hunan education administration network