Voluntary Blood Donation Carried Out in Our Campus
From March 27th to 29th,Youth Volunteer Association and Changsha Blood Center carried out a three-day voluntary blood donation activity in our campus.
According to the statistics, a total of 704 people participated in the blood donation activity and the blood donation totaled 241556 ml,setting a new high over the years.
Although it was rainy, the enthusiasm of the students was not extinguished in the course of the activity. Every day, before the blood donation car was ready, the students had stood in a long line in front of the red tents.
Volunteers dressed in red vests patiently explained the relevant matters to the students. And they actively guided the blood donors to fill out the blood donation checklist and to have blood initial tests.
Some students said that although they were just 18 years old and it was the first time to donate blood, they felt very happy and satisfied.
They said it was a very meaningful thing. If possible, they would continue to participate in the public welfare activities like this and would try their best to help others.
Copyright @ 1996-2015 All Rights Reserved by Hunan First Normal University
Address: No.1015,Fenglin Road(the 3rd),Yuelu District,Changsha City,Hunan Province,PRC
湘ICP备05000548号 湘教QS1-200505-000191 Email: hnysxcb@126.com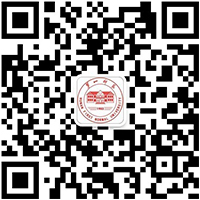 Official WeChat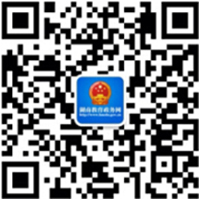 Hunan education administration network