Hanerle Tea Story— College Innovation and Entrepreneurship Program Launched
On March 9th, the college programs for innovation and entrepreneurship, which named Hanerle—Tea Story, launched in Hexin Community. Guests who presented and guided the program included heads of the Committee of High-tech Zone, Lugu Street Party Working Committee, the Admissions and Employment Office and relevant colleges of HNFNU.
The program was offered by Changsha Hanerle R&D Center for Disabled and Chuangyeling Company. It aimed to help the disabled family and improve the working ability of the group. In December 2016, our school proposed the Program, and in 2017, put it into effect. When the program is in practice, it would offer support to the disadvantaged and launch DIY activities to teenagers, such as hand baking and milk tea making. Part of the income would donate to the community of Leifeng Supermarket, helping the poor and making contribution to social welfare.
Copyright @ 1996-2015 All Rights Reserved by Hunan First Normal University
Address: No.1015,Fenglin Road(the 3rd),Yuelu District,Changsha City,Hunan Province,PRC
湘ICP备05000548号 湘教QS1-200505-000191 Email: hnysxcb@126.com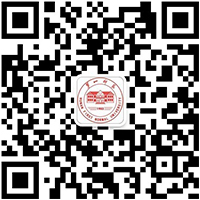 Official WeChat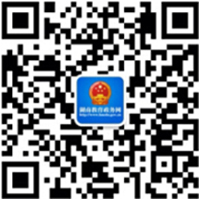 Hunan education administration network